Homelike Office's clients include companies, independent consultants, artists, and anyone who is short on time, lacks a strong local network, and who is looking for a smooth transition to a new office or home.
We work with people who appreciate the comfort and efficiency of a service provided by professionals who manage the entire process to relieve you of the stress and headaches of finding a new place. Homelike Office and Homelike Home make sure that the process is seamless, and our clients move into their new spaces with a smile and the keys in their hands.
« Keys in hand » service: How it works
We meet with you to review your needs, and create a contract which defines the specific nature and needs of your business.
You will have a dedicated staff member solely responsible for your search.
A unique secure e-space will be created for you to receive regular updates and reports.
We will be with you, advising you every step of the way for all the formalities until the final signature of sale or rental is done.
We offer after sale services including personalized recommendations for interior design, assistance with the actual installation and move (a separate estimate will be provided).
Homelike Home offers a service tailormade for you, our client. We are not a "one size fits all" company. Backed by 15 years of solid experience, we accompany you through the process. We defend your interests from beginning – the search for an ideal location supported by regular systematic reporting at every step. You will be kept informed of every detail by your assigned agent via your private e-space. We will be there for the final signature and after that… if you need.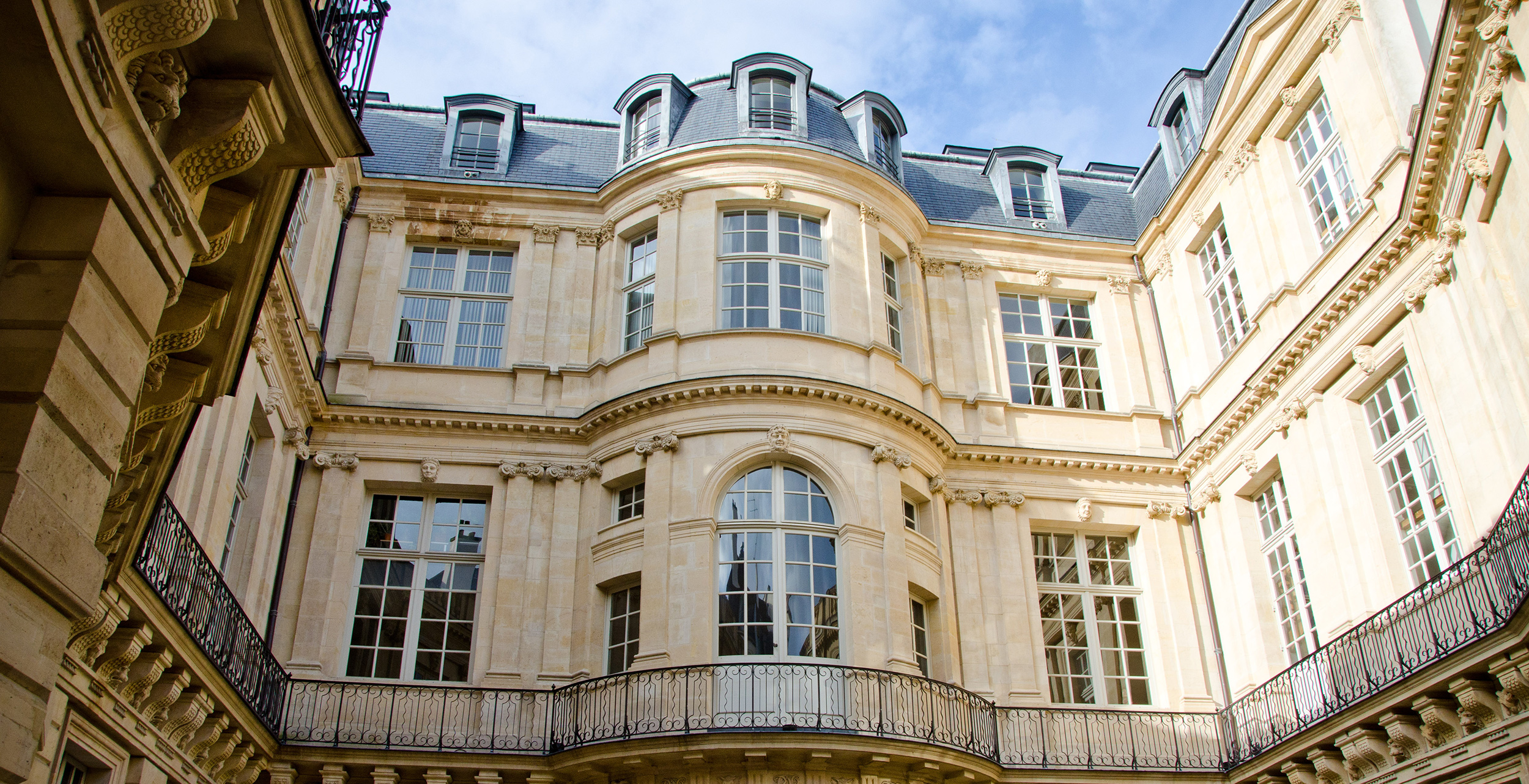 Together, we will create your individual contract after understanding your needs, timeline, and any constraints linked to your work activities.
Once the terms are agreed and validated, we will sign a renewable contract for a 3-month exclusive representation.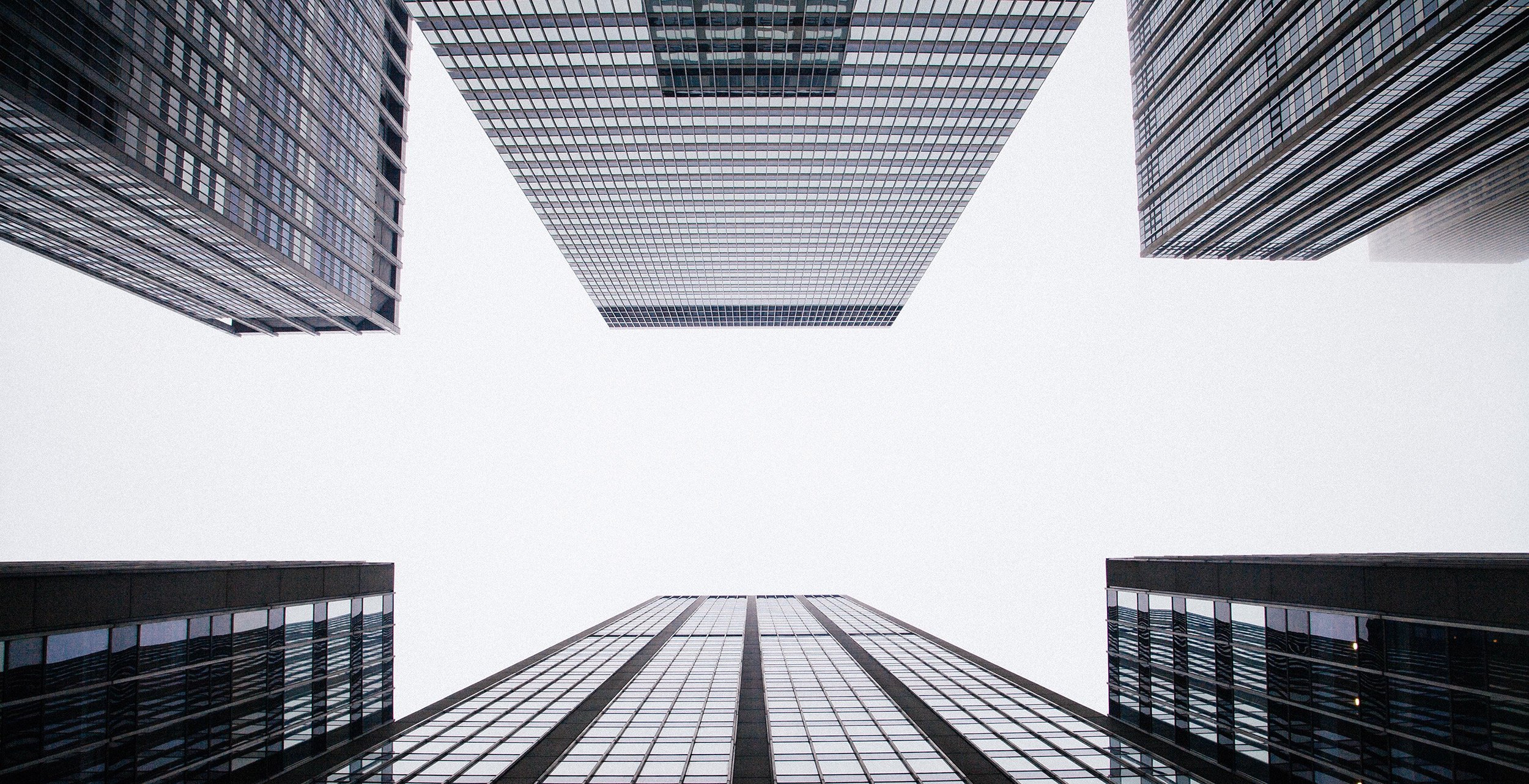 Your exclusive agent will launch the research process: matching your needs and terms with the availability within the market. No stone will be left unturned. The search agent will look at other real estate agencies, brokers, institutions and every other possibility to find your perfect match.
Every visit will be meticulously analyzed and a exhaustive report (layout, taxes, monthly fees, co-ownership informations) will be shared in your private client e-space. Our expert will detail the strengths, weaknesses, and any other relevant information.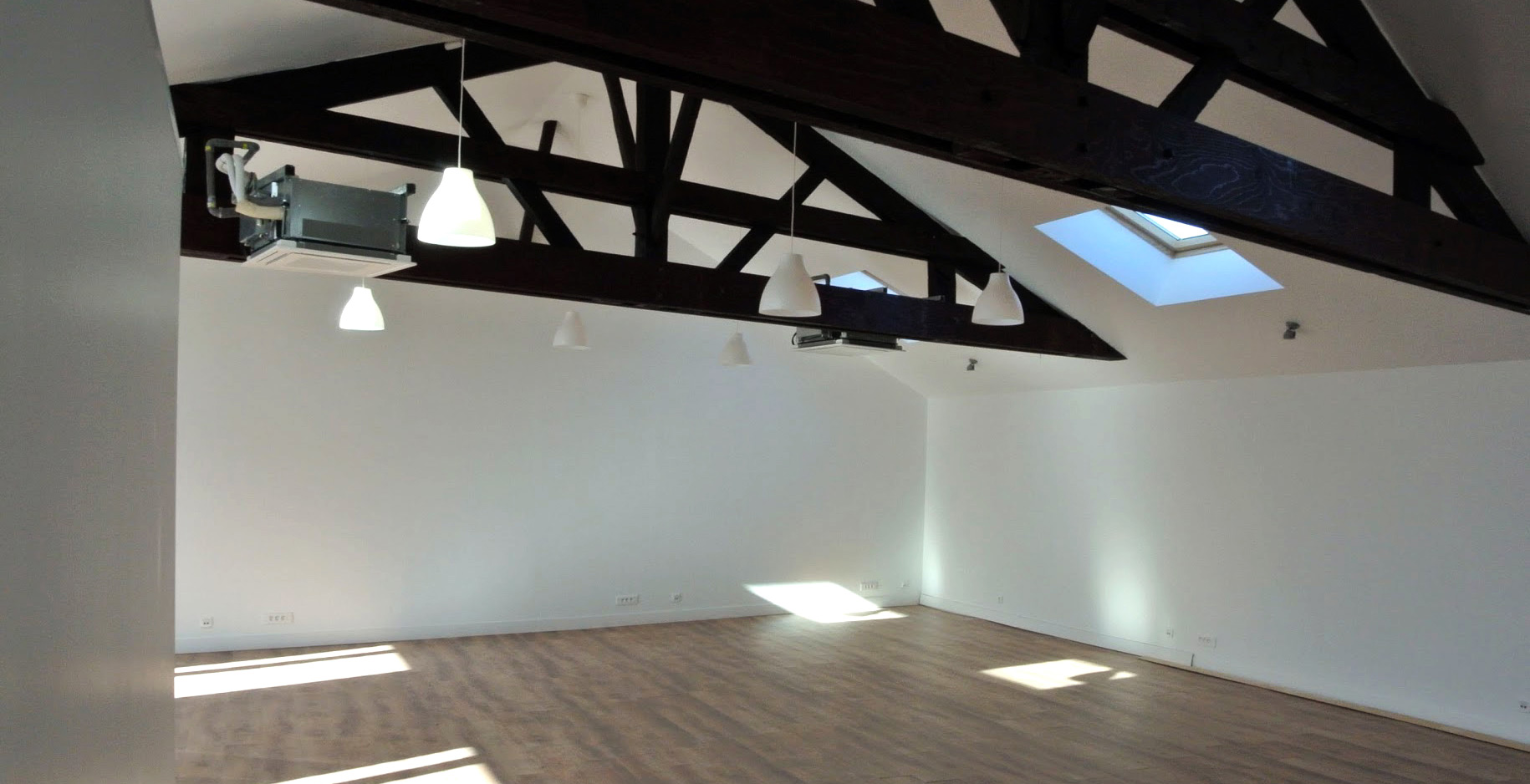 We will assist you all the way till the final signature by:
Putting together all the documents necessary before you sign – surface area, co-ownership rules, water and electricity etc.
Provide advice and insights during the negotiation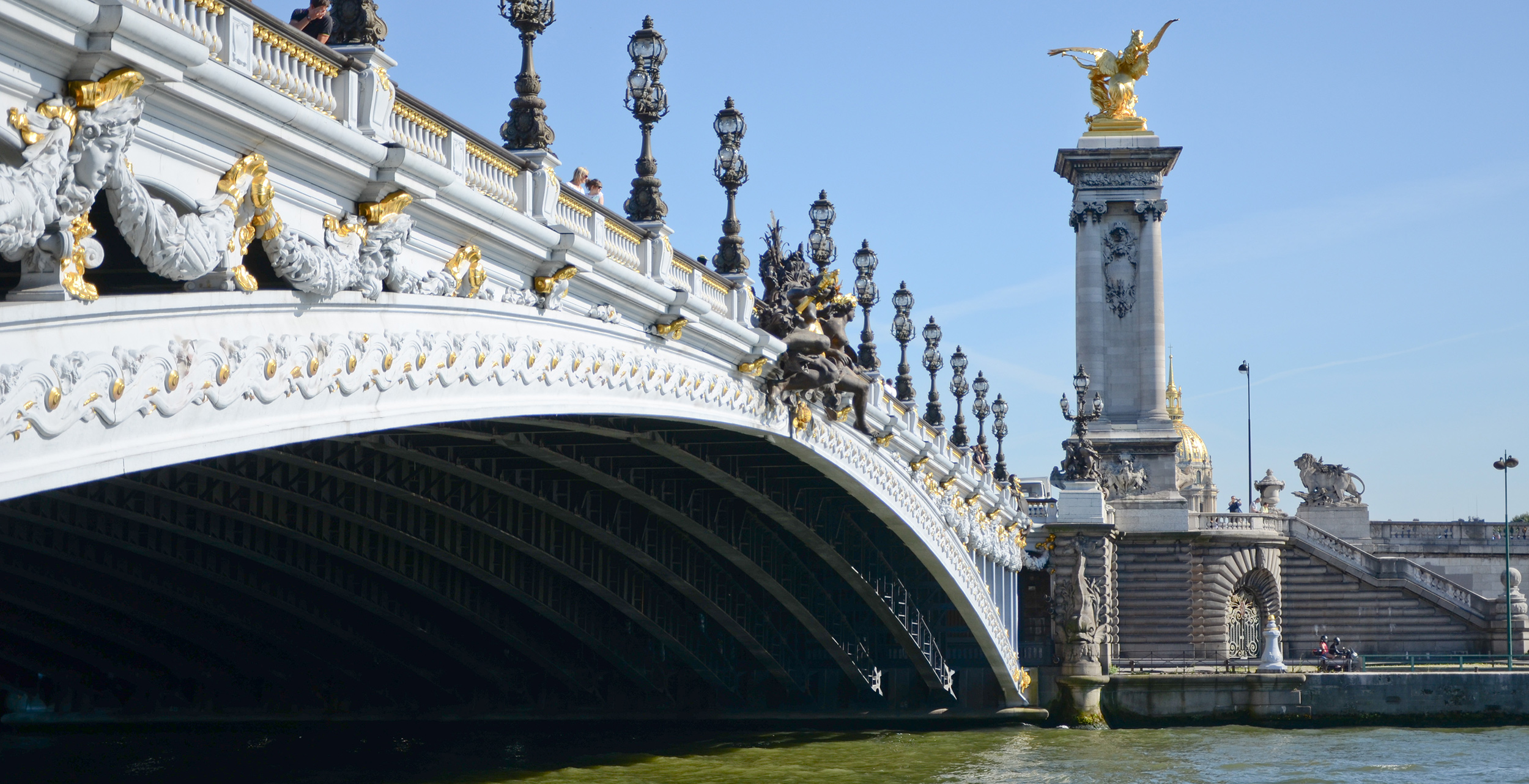 Fees are due on the date when the Act of Sale or Rental Agreement documents are signed at the Notary; in other words, at the successful conclusion of our mission to find your ideal space.
Our fees for purchase transactions:

| Surface | Our commission (excluding tax) |
| --- | --- |
| From 50 to 100 M² | 18 000 € HT |
| From 101 to 200 M² | 27 000 € HT |
| From 201 to 350 M² | 39 000 € HT |
| From 351 to 500 M² | 53 000 € HT |
| From 501 to 1000 M² | 70 000 € HT |
| 1001 M² and more | by quote |
Rental Fees :

One month's rent without taxes or monthly charges. Our rentals start at 4500 € per month, minus the charges.
For Bordeaux tariffs, please consult our dedicated page.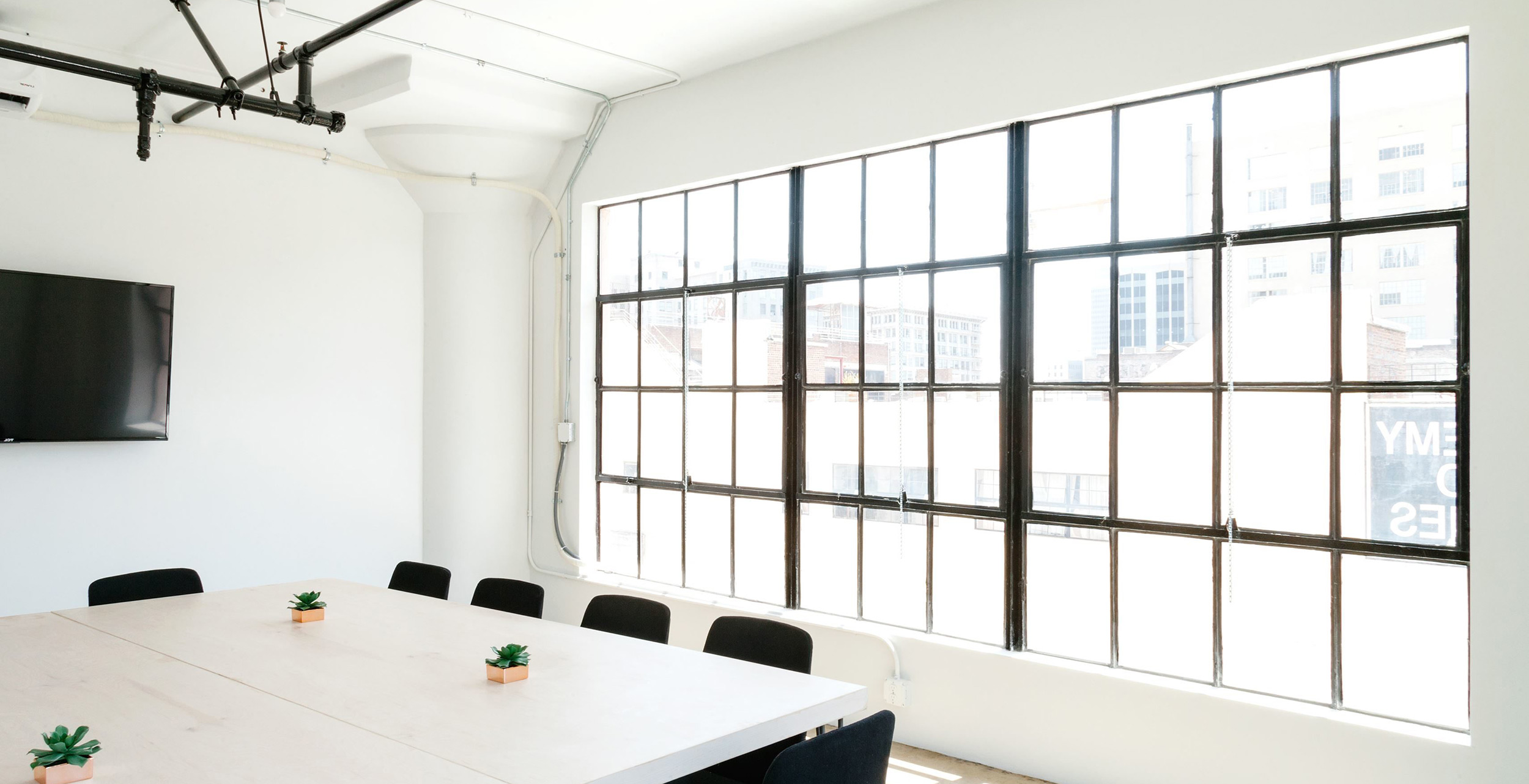 We realize that some of our clients are moving from a distance and so additionally, we provide the option of assistance with decorating your new premises and overseeing the work. You will have access to our network of quality professionals at your disposal.
This option allows you to supervise and track the work without having to inconvenience yourself or having to come in to do so. For this service, we can provide a separate estimate.