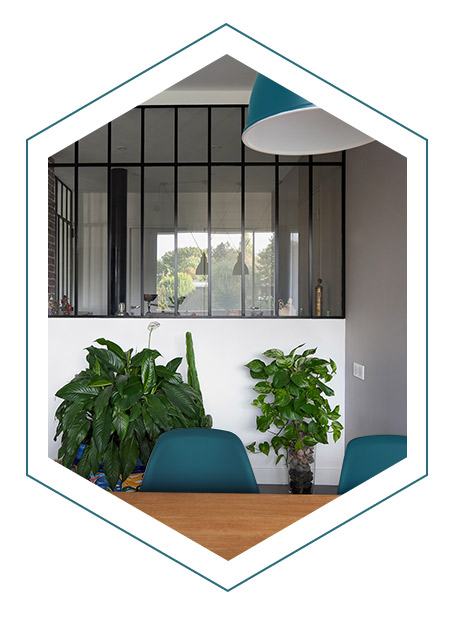 Welcome to Homelike Office. Uniquely designed for companies, consultants, artists, for everyone who is short on time and lacking a strong network to oversee the complicated search for new work space.
Homelike Office is especially for people who understand and appreciate the need for a real estate professional, one who will conduct the process and handle the transaction from search to selection, viewing to handing over the keys to your special space.
Your time is important: we know your work needs your attention.
Homelike Office will transform your space needs from ideas to reality by researching offices, showrooms, workshops and shops, for purchase or rental. We do the work, so you can focus on your own work. We smooth the way and help you make a seamless transition to your new workspace.
Since 2003, our success as real estate providers has expanded from Paris and suburbs to Bordeaux, and London.
Homelike Office's carefully selected team consists of 16 market research specialists who work by geographic area and real estate type (office, creative workshops, lofts, etc.). Their in-depth knowledge of the local market trends and the movers and shakers in these areas allows us to personalize your search and narrow down the perfect space.
Our expertise helps us to adapt each search to your individual needs and specifications.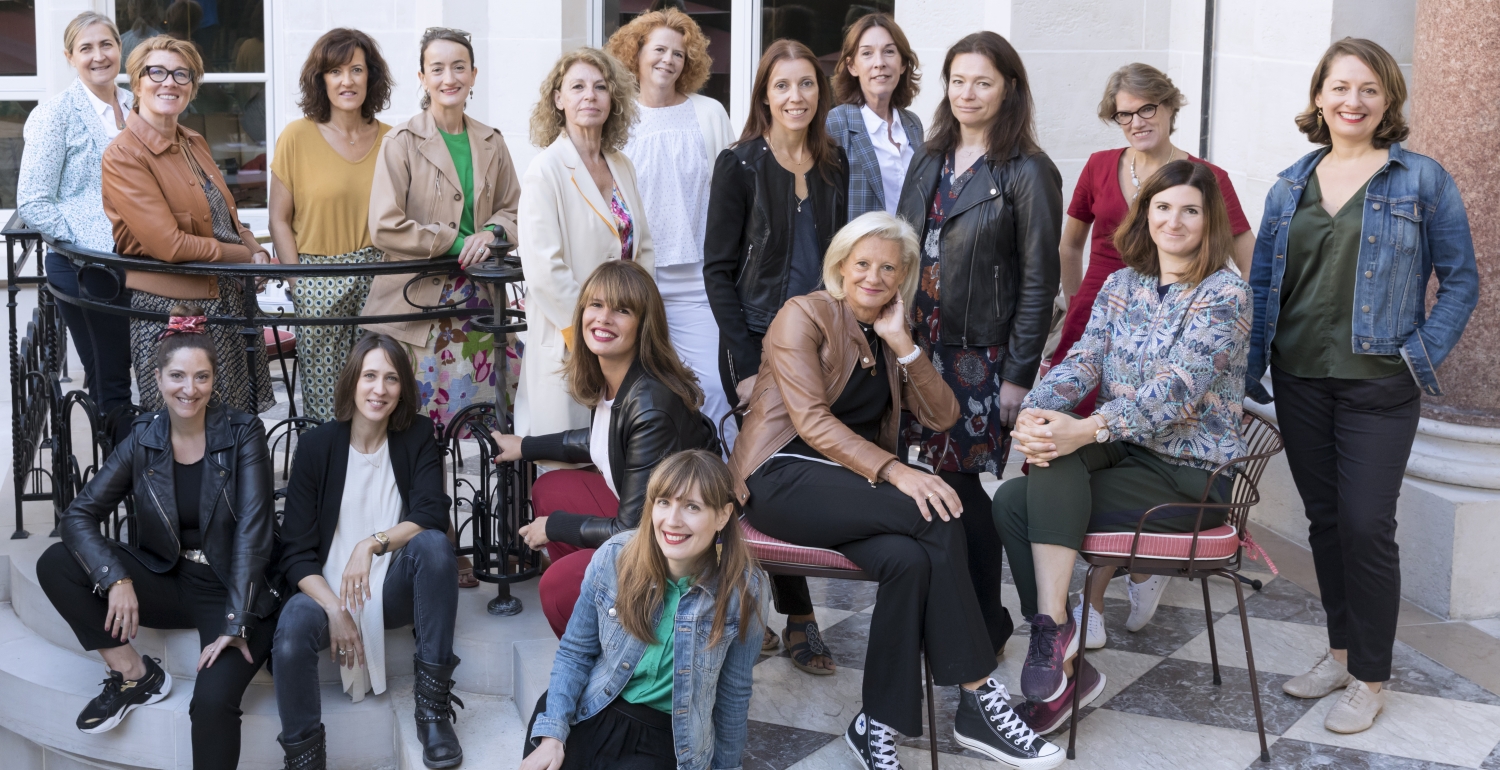 Homelike Office creates a personal experience, tailored to your individual needs. Nearly 20 years of successfully negotiating the changing markets allow us to accompany our clients and put their needs first, leaving no stone unturned to find their "perfect" spot to work. We guide and manage the entire process, beginning with understanding your specifications, researching and reviewing your ideal space. We offer consistent, regular reports from start to finish, when you sign on the dotted line and have the keys in hand; and beyond that if you need.
We also help individuals in their search for a home. Homelike Office takes the stress off your shoulders by finding you both, an energized office space and a heaven to come home to.